Besides of its recent
manufacturing setback
,
Respberry Pi
, the small small but powerful $25 single board Linux machine, has the potential to do the same same to higher-end DIY field as Arduino did for artists.
The Broadcom BCM2835 based 700MHz machine seems to pack all the processing power of decent smartphone, including the graphics engine what is rumored to outperform iPhone!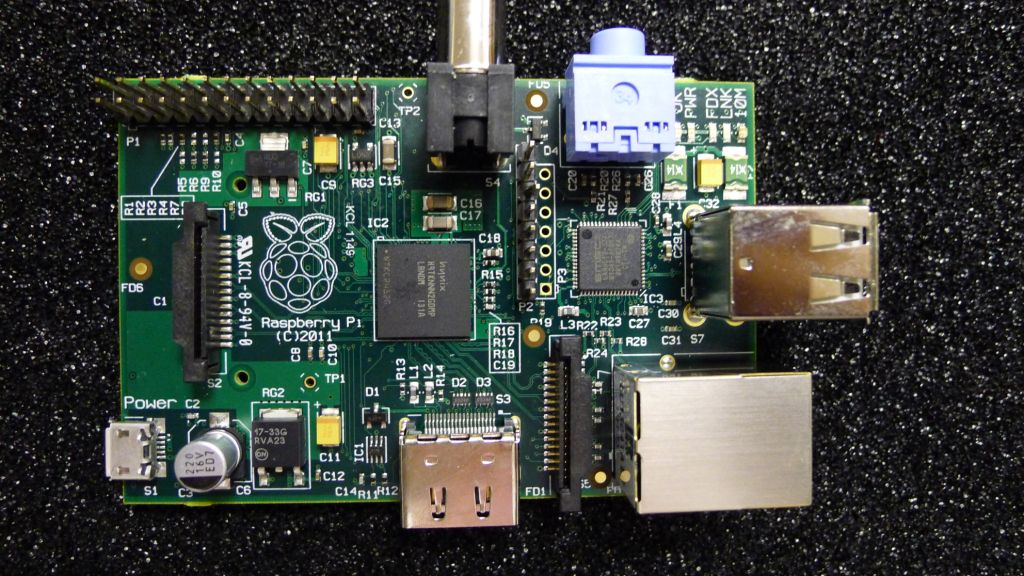 Something like that can not be afforded to be ignored by radio enthusiast, so designing the radio add-on card for it is in order!
As my current SDR developments have been dedicated to high-end, this could very well be an answer to everyone not being able to afford spend big bucks on SDR, but still wanting to get their fair share of fun surfing the bands!
http://www.rockethub.com/projects/6526-raspberry-radio-sdr-board-for-raspberry-pi
As this is a crowd-funded project, the success of it is yet to be seen. However, please spread the word around, and lets find out! :)